This year the team has been lucky enough to be breaking through suburb boundaries and earning earn some of our biggest sales yet!
33 Burnell Street Russell Lea – $5,610,000
26 Clements Street Russell lea –  $5,150,000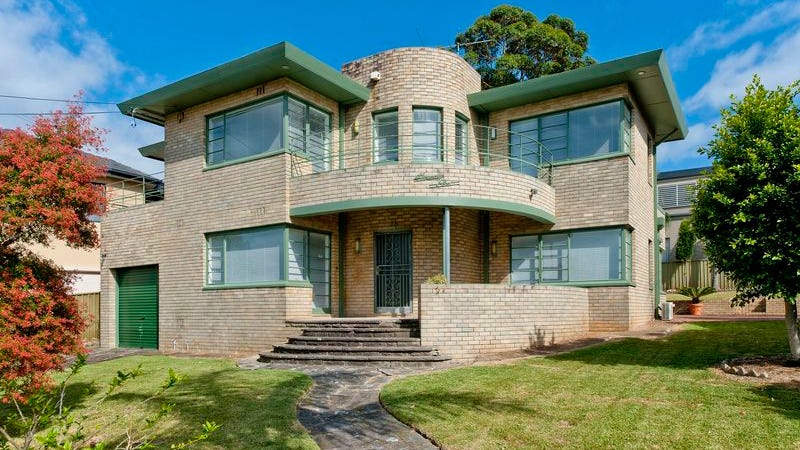 114 Henley Marine Drive  Drummoyne – $4,325,000
Our overall successes of the year:
$90+ million in properties sold
58 successful buyers,
10381 online enquiries and
1355 open homes
At Warwick Williams, we pride ourselves on our high level of personalized service which we believe is the core to achieving excellent sales and our clients think so too!
Just recently we have received some excellent feedback from some  of our vendors:
"Warwick & Jacki have a wealth of knowledge of the local area. They set realistic expectations on the current market situation and were able to attract and negotiate an outcome far greater than was originally expected. I would certainly recommend them to any prospective sellers".
– Toby Tames
"This is the 2nd time I have sold a property through Adrian Sereni and he continues to exhibit a high level of professionalism and has a great sense of the current market, I would highly recommend him to any prospective buyer or seller".
  – Ken Jewsbury
 "I was very happy with the service provided by Morgan and the team from Warwick Williams. Morgan was very helpful and always went the extra mile ( Thanks for minding the puppy Morgan) They were very positive on Auction day and made sure we achieved the desired result. I can't recommend Morgan, Craig and the Warwick Williams team highly enough".
  – Peter O'Reagan
The team could not be happier with the results we have achieved so far and we hope to make our future vendors proud, comfortable and glad to be selling their home with us.  The year isn't over yet and we are striving to keep pushing our numbers higher and higher, so if you are looking to sell your house and receive amazing results don't hesitate to give us a call on 9719 8288
The Warwick Williams Team